This post was originally published on this site
Officials in Massachusetts are investigating after a 53-year-old fan attending Sunday night's game between the New England Patriots and Miami Dolphins died following what witnesses say was an altercation in the stands. 
Dale Mooney, a resident of Newmarket, New Hampshire, was rushed to Sturdy Memorial Hospital in Attleboro after the Norfolk District Attorney's office said he appeared to be in "need of medical attention" following an "incident" in the 300's tier of Gillette Stadium at around 10:57 p.m. ET.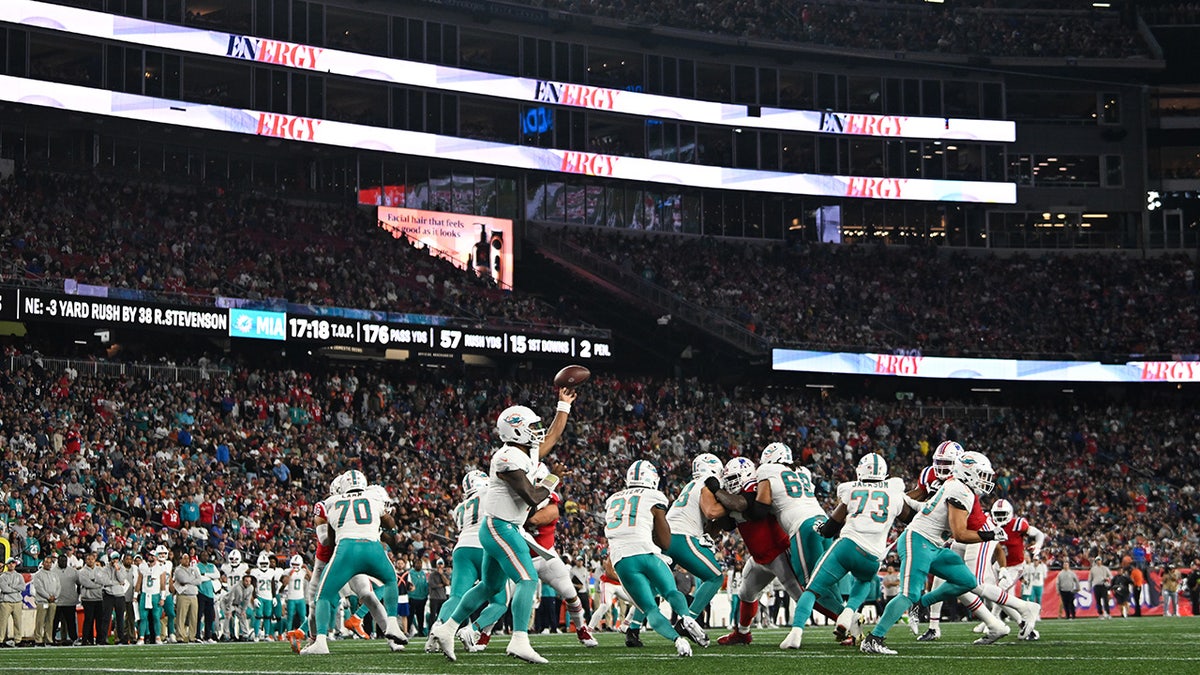 Foxboro police and fire personnel responded to the area where Mooney was, but he was eventually pronounced dead at the hospital.
DOLPHINS' TYREEK HILL RIPS PATRIOTS FANS OVER REMARKS: 'THEY ARE REAL NASTY'
"The matter remains under active investigation," the District Attorney's office said in a statement Tuesday. "There are no charges in place at this time."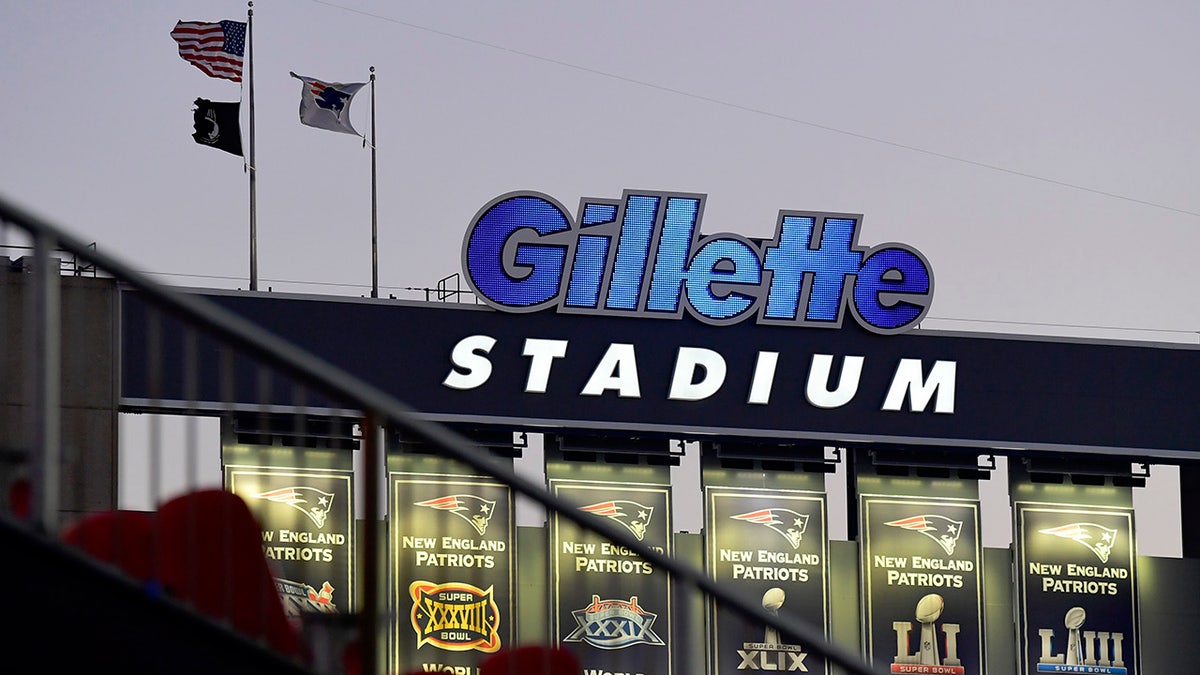 Mooney's wife, Lisa, told Boston 25 that her husband – a lifelong Patriots' fan – had attended the Week 2 matchup with some friends, but had been accosted by some Dolphins fans while in their section. 
CLICK HERE FOR MORE SPORTS COVERAGE ON FOXNEWS.COM
A witness told Mass Live that he observed a Miami fan assault Mooney.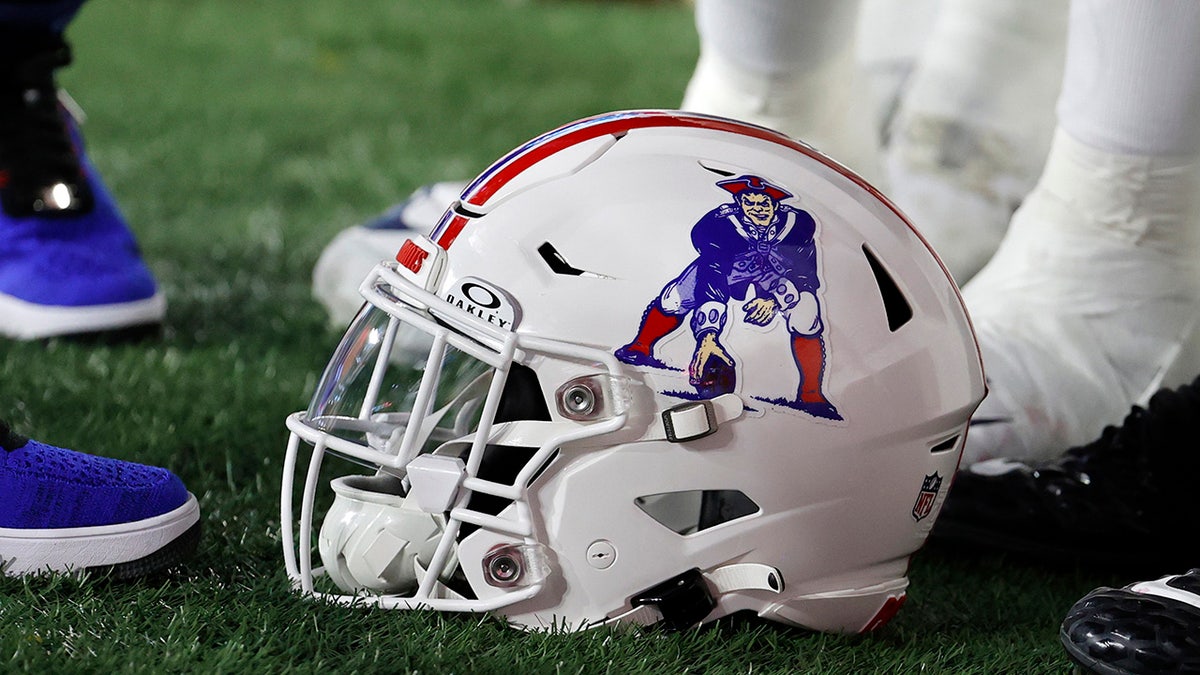 "The Dolphins fan walks over and clearly punches him in the face," New Hampshire resident Joey Kilmartin said. "(He) gets knocked out, and you can tell right away he's not OK."
CLICK HERE TO GET THE FOX NEWS APP
The District Attorney's office described the investigation into Mooney's death as "normal protocol." Initial findings from the autopsy report are expected on Tuesday.