This post was originally published on this site
The owner of a New York City day care center, where police say multiple children were found with "fentanyl in their systems" last week, resulting in the death of a 1-year-old child, is now facing federal charges. 
A spokesperson for the U.S. Attorney's Office for the Southern District of New York told Fox News Digital on Tuesday that Grei Mendez De Ventura – the 36-year-old owner of the Divino Nino day care in the Bronx borough – and neighbor Carlisto Acevedo Brito, 41, are each being charged with conspiracy to distribute narcotics resulting in death and narcotics distribution resulting in death. 
"The daycare center there, we discovered a kilogram of fentanyl in an area that was used to give the children naps. It was laid underneath a mat where the children had been sleeping earlier," NYPD Chief of Detectives Joseph Kenny said during a press conference Monday night. "Additionally, we found three kilo presses. This device is commonly used by drug dealers when packaging large quantities of illegal narcotics." 
Both Ventura and Brito were arrested on Saturday on 11 state charges, including depraved-indifference murder, assault and child endangerment, after one child died and three others were hospitalized the day before. 
NYC DAY CARE OWNER, NEIGHBOR CHARGED IN DEATH OF 1-YEAR-OLD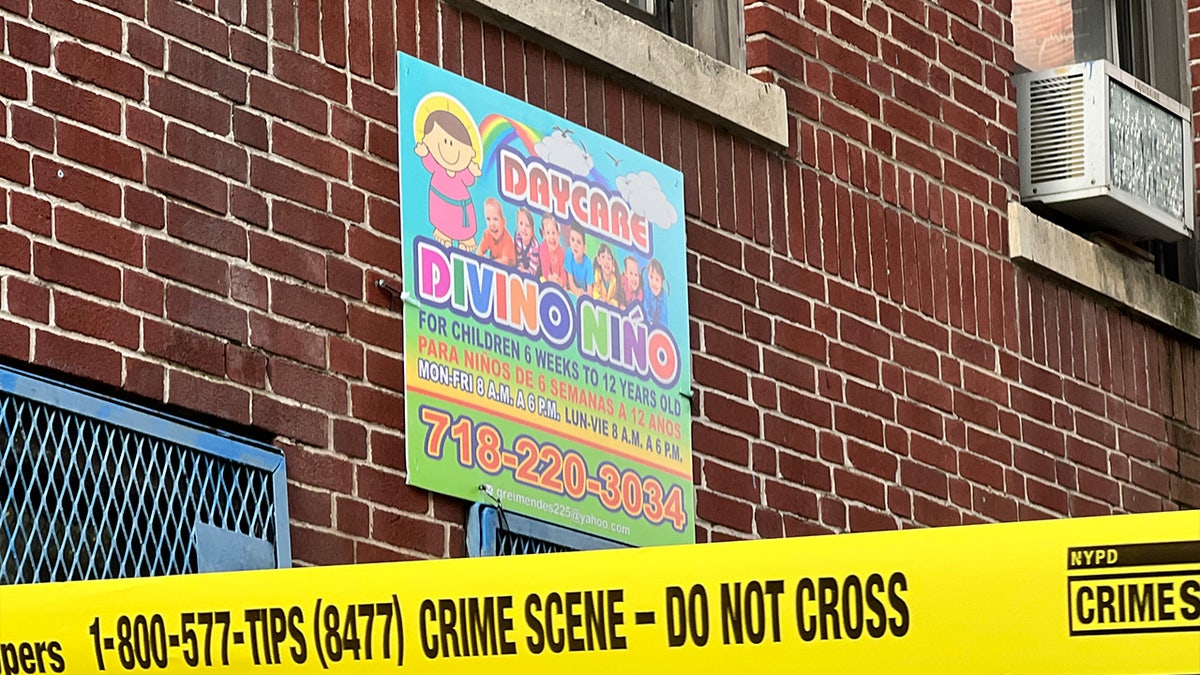 The 1-year-old boy, Nicholas Dominici, died on Friday and three other children – two 2-year-old boys and an 8-month-old girl – were found unresponsive in the basement of the day care. 
"They seemed to be demonstrating an exposure to an opioid," Kenny said. "Quick thinking FDNY, EMS personnel administered Narcan to these three children and removed them to Montefiore Hospital. Unfortunately, the 1-year-old did not survive and died at the hospital." 
"Medical testing came back on all three children. All three children had fentanyl in their systems," he added. 
ARIZONA TROOPERS RECOVER $1.3 MILLION WORTH OF FENTANYL, METH IN DRUG BUST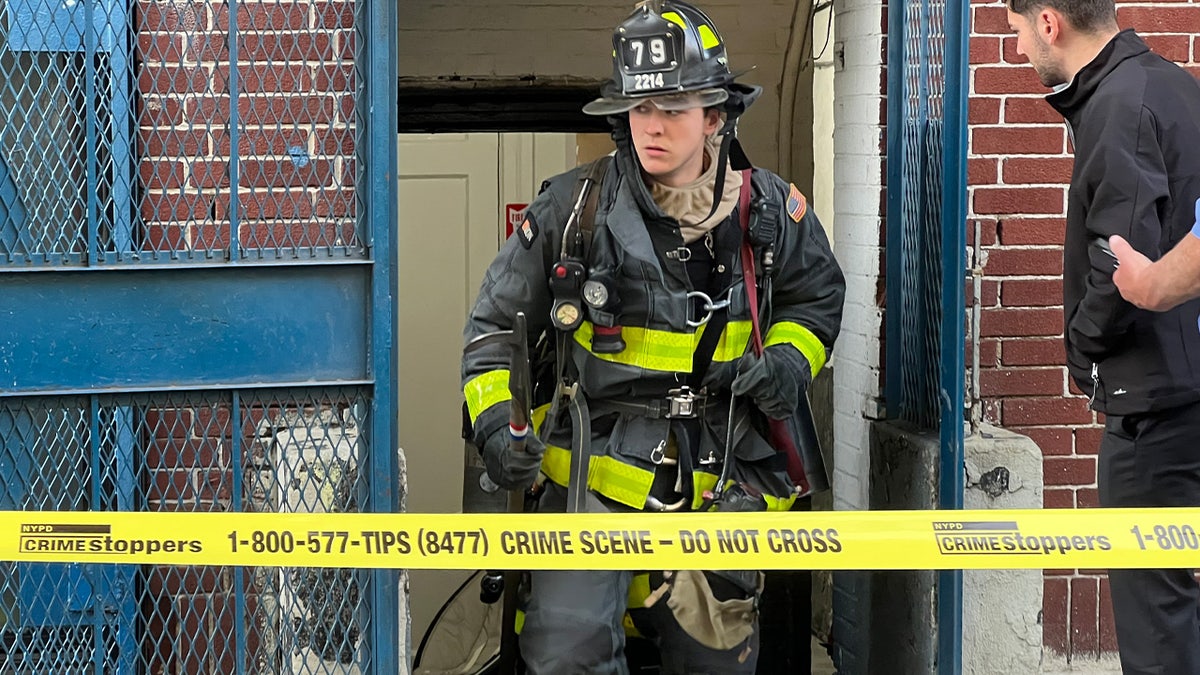 "NYPD detectives later learned that an additional child, only 2 years old, had been removed from the same location at 12:15 that afternoon by his mother. This child also began to exhibit symptoms of opioid exposure," Kenny also said. "The child was brought the Bronx Lebanon Hospital, where hospital staff quickly administered Narcan, saving that child's life." 
NYPD Commissioner Edward Caban called the incident "truly unimaginable.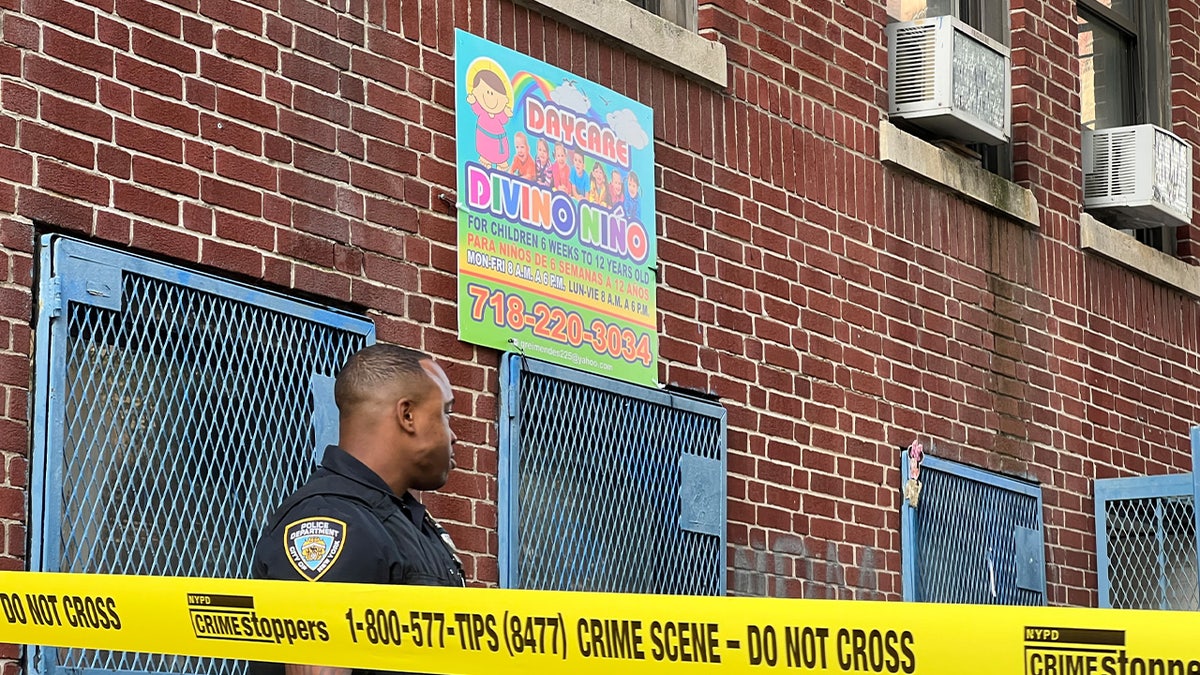 CLICK HERE TO GET THE FOX NEWS APP 
"It's a nightmare that these families will never wake up from. But believe me, the NYPD will never rest in our pursuit of anyone who puts our children in harm's way. The dangers of fentanyl cannot be overstated," he said. "This poison is extremely deadly. And if you traffic in it, you will be prosecuted to the fullest extent of the law. No parent should ever have to go through something like this." 
Fox News' Landon Mion contributed to this report.